First Responders, please join us on May 13, 2023 at the Venetian Club for a complimentary dinner & guest speaker Jeremy Scharlow
Registration available for this free event through EventBrite link below. Still space available.
Appreciation Dinner & Speaker Jeremy Scharlow Tickets, Sat, May 13, 2023 at 5:00 PM | Eventbrite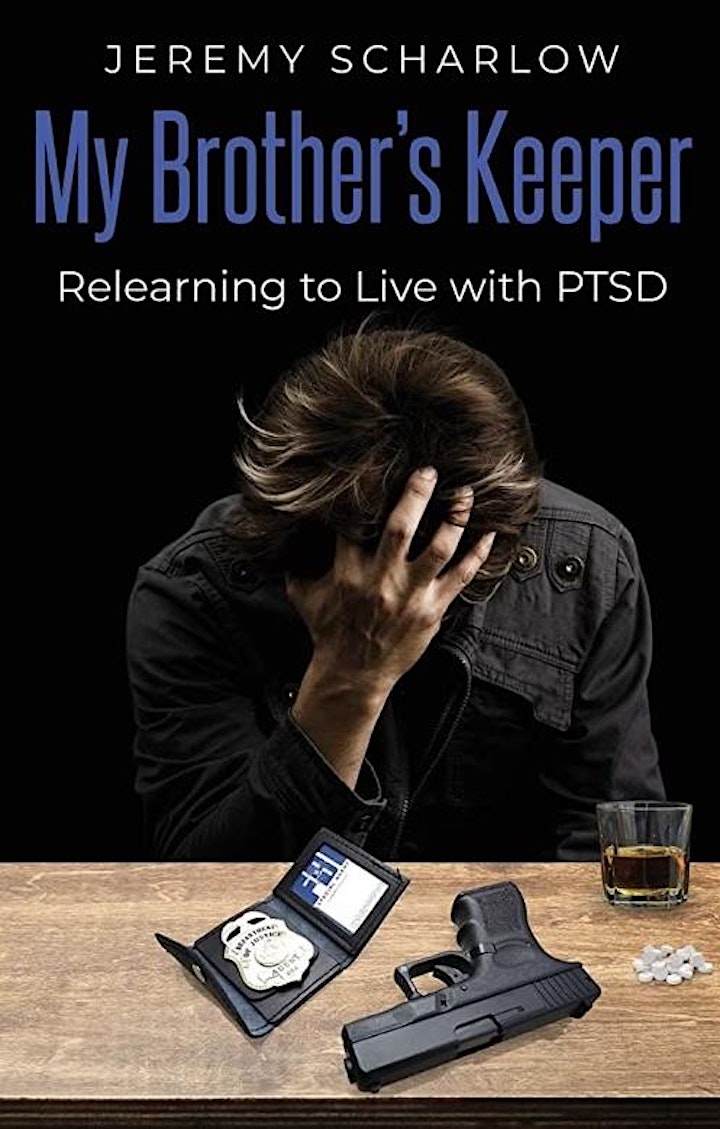 The Lord makes firm the steps of the one who delights in Him; though he may stumble, he will not fall.
Psalm 37:23-24